About Us
Great golf, a breathtaking setting, an exquisite clubhouse. A variety of activities. An active social scene. A place to enjoy family and friends. A place to network with and entertain business colleagues. These elements all make Twin Orchard the club of choice for people seeking that special place to become an integral part of their lives.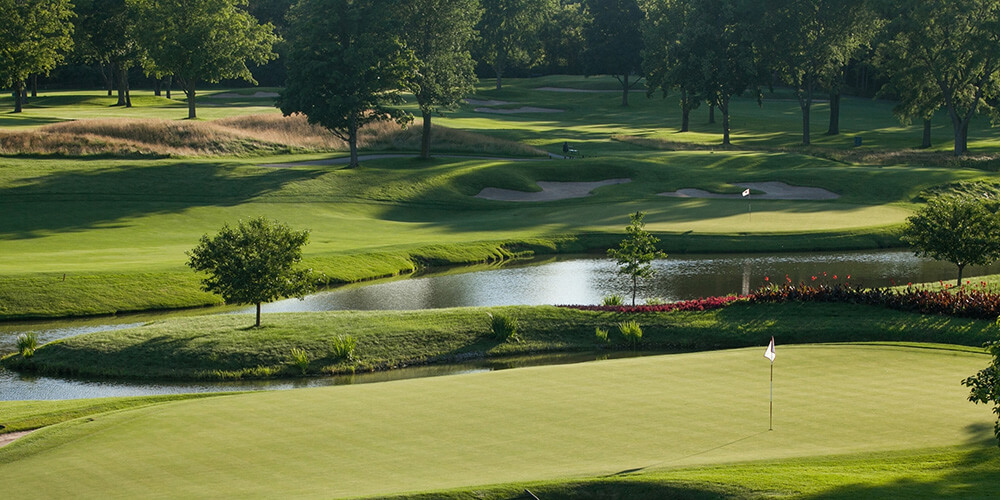 Golf at Twin Orchard
Enjoy 36 incredible holes of golf...
Exceptional golf is the primary reason our Members first join. With two 18-Hole championship golf courses, Twin Orchard combines the enjoyment of sport with the beauty of nature. Our multiple sets of tees provide a competitive game for every level of golfer. Our men's and women's tournaments are Member favorites along with excellent instruction and an award-winning Golf Shop.
Membership Categories & Privileges
We have so much to offer you! Call our Membership Director Dianne Gavin to learn more! 847-634-3800