Membership
Although there is no doubt that golf is the main attraction of Twin Orchard, our amenities, facilities, service and events are what make Twin feel like a home away from home. The Members, management and staff of Twin are what make it so very special. We look forward to welcoming you!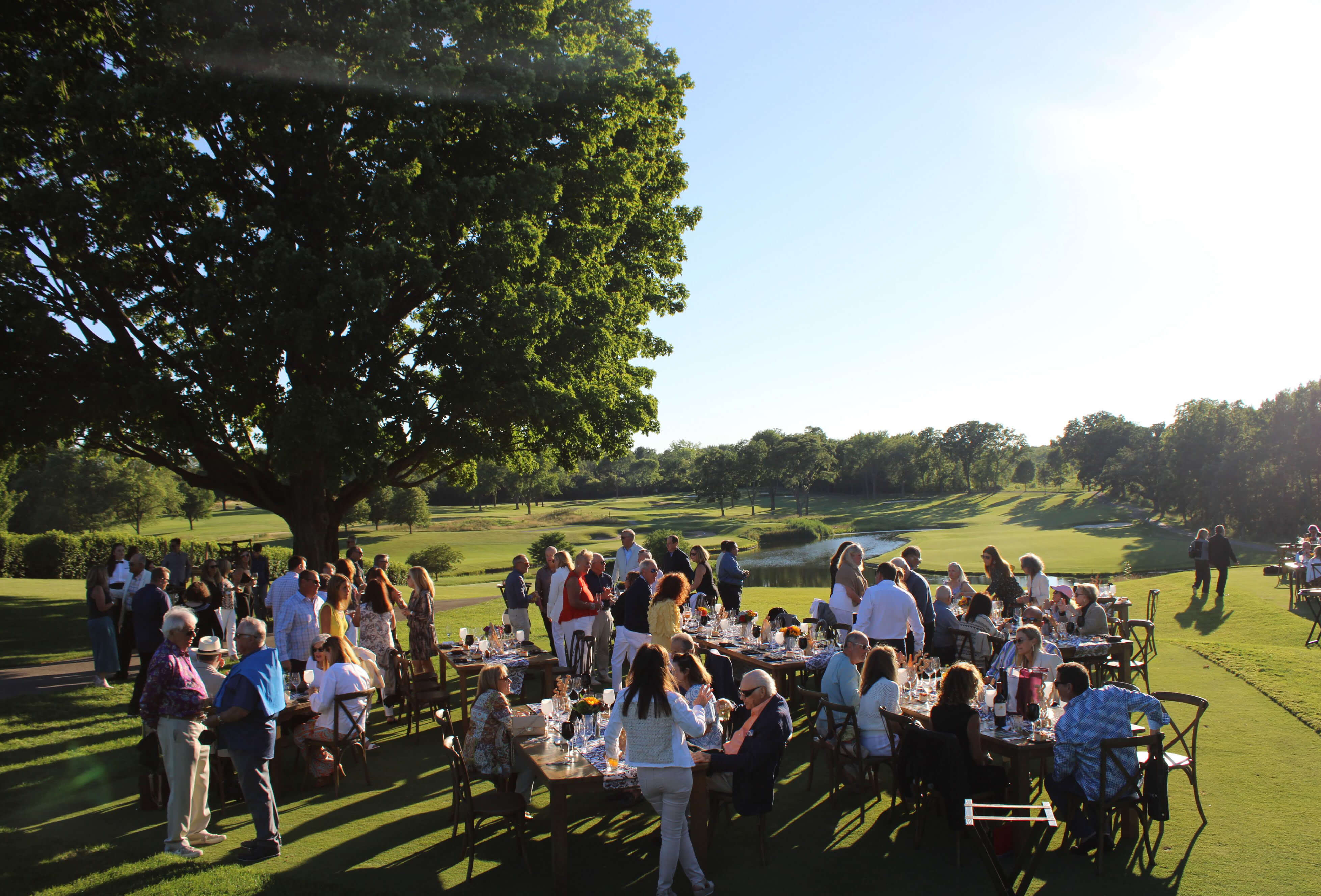 Explore and come together with surprises around every corner.
Twin Orchard offers numerous occasions and events to meet and mingle with other Members. Theme parties revolve around a featured cuisine and activities like dancing to live entertainment. Our activities and events are constantly expanding and are sure to please all. It is going to be an exciting season!
Membership Categories & Privileges
We have so much to offer you! Call our Membership Director Dianne Gavin to learn more! 847-634-3800