Golf
The best way to get a sense of the majestic Twin Orchard grounds is to tour the clubhouse and facilities. The magnificent half-mile drive from Old McHenry Road to the beautiful circle driveway in front of the clubhouse instills a sense of relaxation and tranquility. Relax....you are at your second home!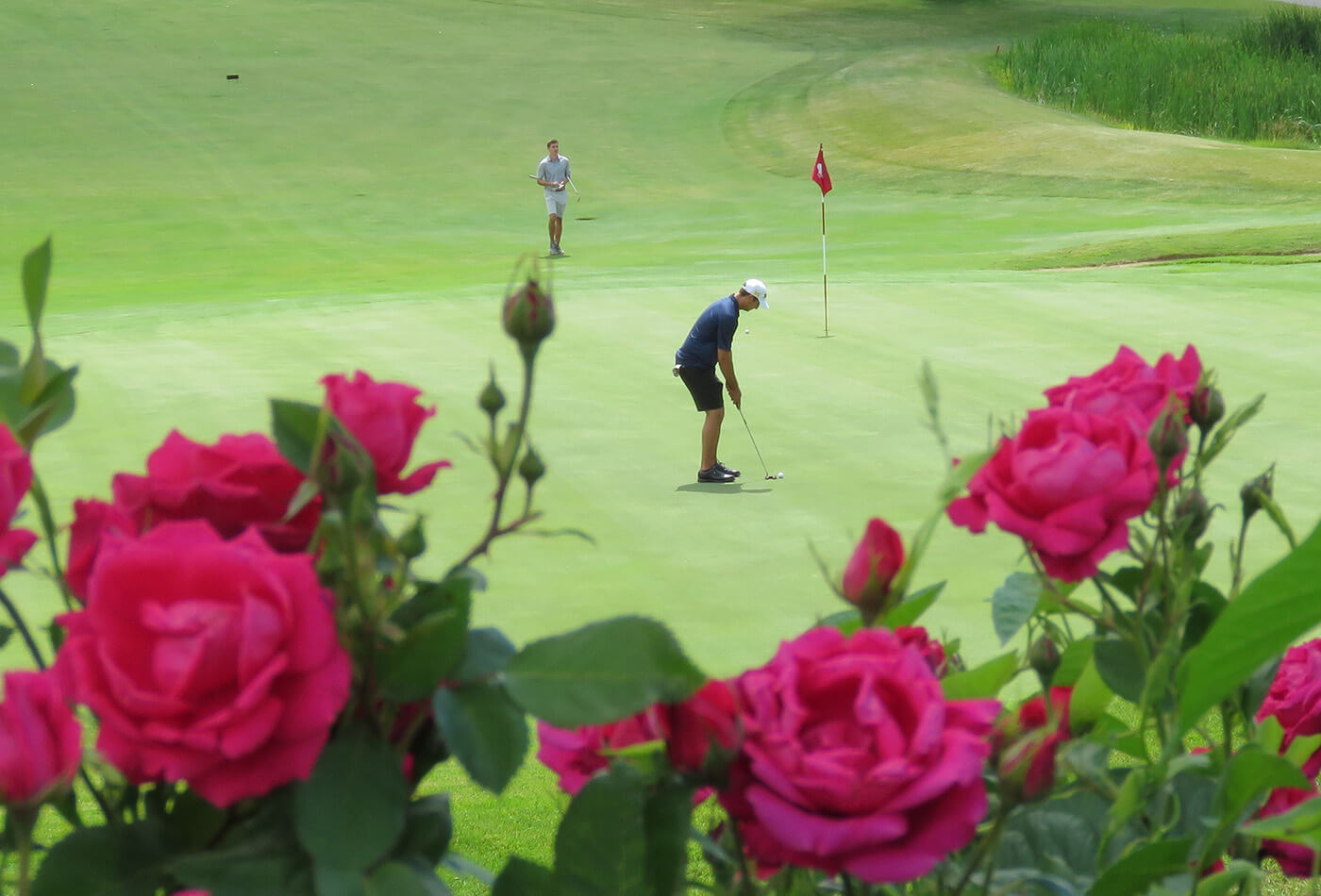 Course Conditions
Twin Orchard Members can check course conditions daily by either visiting the course conditions on the website, by phone or they have the convenience of receiving a text message whenever conditions have changed. Hit em' straight!
Our two 18-hole championship golf courses are kept in pristine playable condition by an amazing Superintendent and grounds crew.